Jacquelyn D. McAnelly joined Cersonsky, Rosen & García, P.C. as an intern in May 2010 and was admitted to the Texas State Bar in November 2011. Jacquelyn joined the partnership team as Managing Shareholder in July 2020 and the firm's name changed to Cersonsky, McAnelly & Garcia, P.C.
Jacquelyn's practice areas include commercial and business litigation, complex contract and business disputes, Deceptive Trade Practices Act (DTPA) violations, fraud, employment law, covenants not to compete and appeals.
Jacquelyn's practice also focuses on consumer and commercial collections, including representation of a federally chartered credit union, recovery of personal and real property collateral, foreclosures, and disposition of distressed debt.
While a student at the University of Houston Law Center, Jacquelyn served a Managing Editor of the Houston Business and Tax Law Journal. She also served as a legal intern for The Honorable Karen K. Brown, U.S. Bankruptcy Judge, Southern District of Texas. Additionally, Jacquelyn earned the degree of Master of Business Administration from University of Houston in 2011.
Reported Cases
Amron Intern. Diving Supply, Inc. v. Hydrolinx Diving Commc'n, Inc., 5:12-CV-1189-DAE, 2014 WL 1652600 (W.D. Tex. Apr. 24, 2014)
Prevot v. BancorpSouth Bank, 01-12-00986-CV, 2014 WL 4344807 (Tex. App.—Houston [1st Dist.] Aug. 29, 2014), review denied (Mar. 13, 2015)
Elena Cantu v. Plainscapital Bank, 7:15-CV-107, 2016 WL 1107842 (S.D. Tex. Mar. 21, 2016)
In re American Fisheries, Inc., Relator, 01-17-00026-CV, 2017 WL 2255772 (Tex. App.—Houston [1st Dist.] May 23, 2017, no pet. h.)
Nguyen v. Fed. Deposit Ins., Corp. for First Nat'l Bank, 1:13-CV-668, 2018 WL 4293140, at *3 (E.D. Tex. Aug. 15, 2018)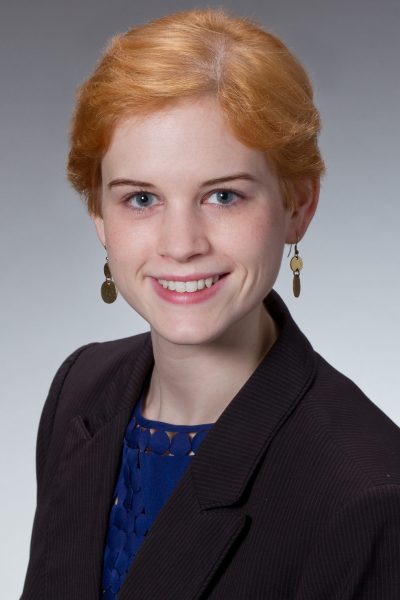 Practice Areas
Commercial Litigation
Consumer and Commercial Collection
Foreclosure
Employment Law
Appellate
Courts of Admittance
Texas State Courts
Fifth Circuit Court of Appeals
U.S. District Court, Southern District of Texas
U.S. District Court, Northern District of Texas
U.S. District Court, Eastern District of Texas
U.S. District Court, Western District of Texas
Memberships
State Bar of Texas
Houston Bar Association
The College of the State Bar of Texas
Planning Committee for the 2020 State Bar of Texas Collections & Creditors Rights Course
Co-Chair of the HBA Sub-Committee for Seminars in the CLE Committee 2020-2021
Education
J.D., University of Houston, 2011
M.B.A., University of Houston, with honors, 2011
B.B.A., University of Houston, Summa Cum Laude, 2007
Judicial Internships
Intern for Hon. Karen K. Brown, United States Bankruptcy Court, Southern District of Texas, Houston Division, Summer 2009
Journal Memberships
Managing Editor, Houston Business and Tax Law Journal, 2010-2011