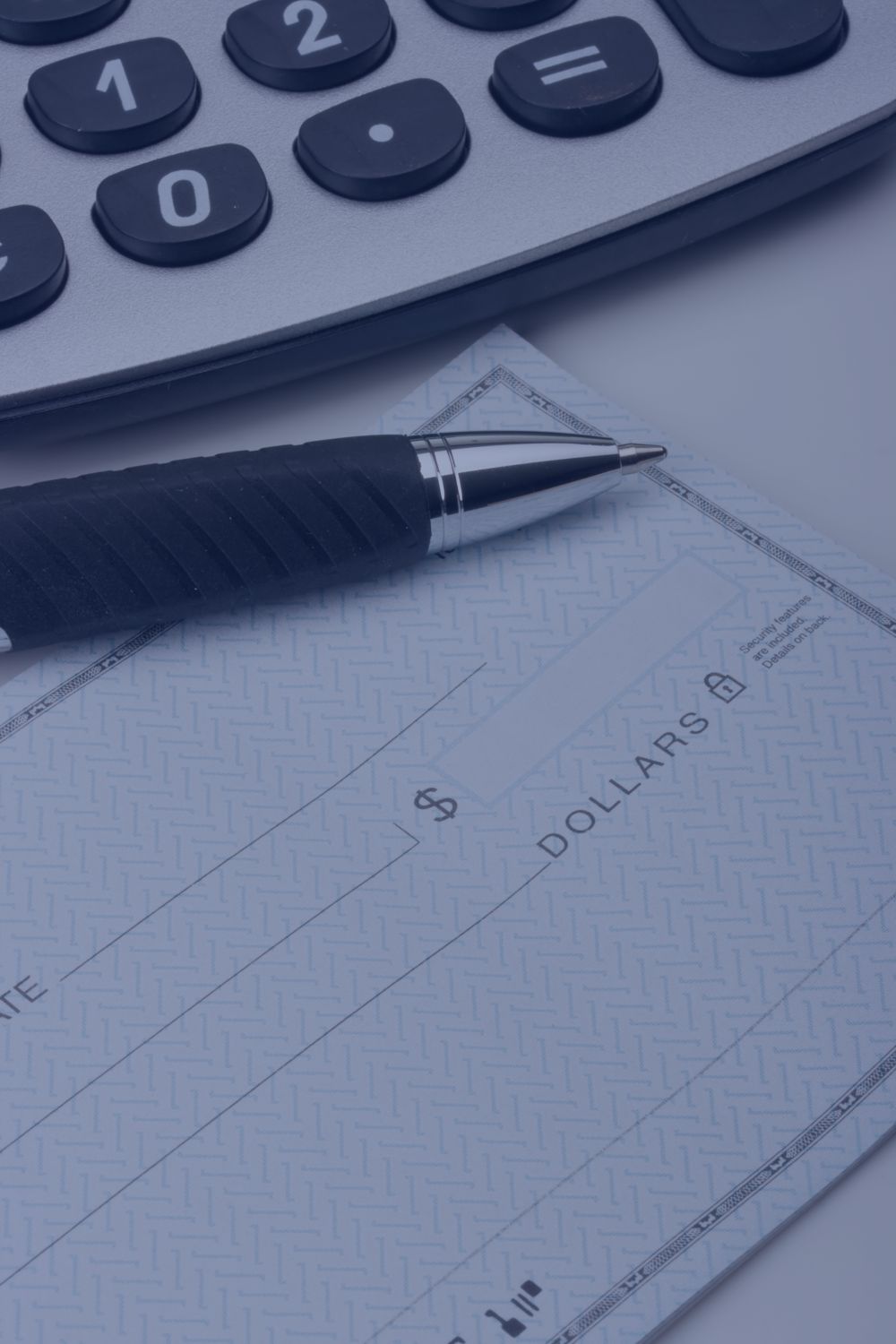 Cersonsky & McAnelly, P.C. represents financial institutions in banking law and disputes concerning:
bank deposits
unauthorized transactions
bank forgeries and missing endorsements
disposition of unclaimed funds
bank interpleader actions
assignee/failed institution debt issues
Texas Business and Commerce Code Articles 3 and 4 (UCC Articles 3 and 4)
Texas Business and Commerce Code Article 9 (UCC Article 9)
In addition, CM, PC  also represents financial institutions in a variety of types of business disputes in which the client is either seeking relief and/or defending against claims for relief, including breach of contract, breach of warranty, negligence, fraud, employment matters, and corporate transactions. For more information about CM, PC's representation in these areas, please see Business Litigation, Employment and Corporate Law.
CM, PC's attorneys have represented major financial institutions for over 25 years. The Firm has obtained numerous "take nothing" summary judgments in favor of its banking clients and has defended counterclaims through trial, judgment and appeal.