Cersonsky & McAnelly's attorneys have represented creditors, secured and unsecured, commercial and consumer, for over 35 years. CM, PC's clients rely on the Firm to review the debt, formulate a plan for recovery of the amounts owed and handle the file from demand letter to post judgment collections. CM, PC provides a variety of collection services.
Commercial & Consumer Collection
pre-litigation review
pre-litigation demand letter
suits on debts
suits on deficiencies (auto, real or personal property)
suits on business and credit card accounts
suits on promissory notes and loan agreements
suits on secured and unsecured loans
defensive work, as necessary, in collections suits
defensive work for violations of the Federal Fair Debt Collection Practices Act
defensive work for violations of the Texas Debt Collection Act
domesticating and enforcing foreign and out of state judgments
representing assignees of failed financial institutions
representing buyers of debt, including distressed debt
distressed debt recovery
authenticated claims in probate administration
Foreclosures of Real Property
foreclosures of commercial real property (non-homestead)
foreclosures of residential real property (homestead or non-homestead)
review of property with environmental issues
evictions and forcible detainers after foreclosure
foreclosure related real estate actions

prosecuting and defending injunctions
suits to quiet title
notices of lis pendens
declaratory judgments
Foreclosures of Personal Property/Sequestration (Replevin)
preparing and filing UCC financing statements
preparing documents for UCC personal property sales

notice of sale
memorandum of sale
bill of sale

UCC personal property foreclosures, public and private sales

conducting commercially reasonable sales
coordinating with auctioneers for in person and internet sales

pre-judgment applications for writ of sequestration (automobiles, heavy equipment)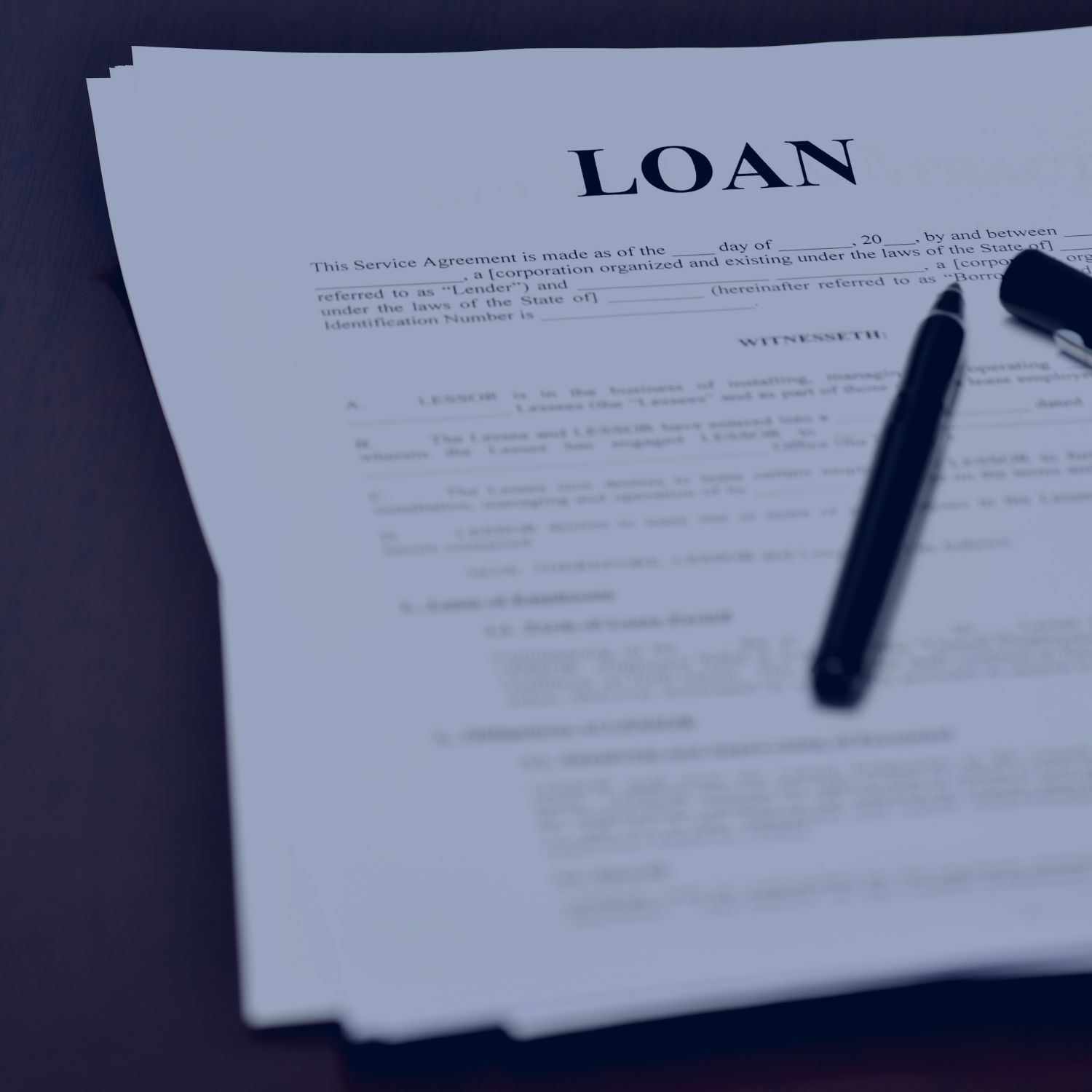 Post Judgment Collection
abstracting judgments (to create a lien on non-exempt property)
post judgment writs of garnishment (to freeze debtors' assets held by third party, such as a bank account)
post judgment writs of execution (to have a constable levy on debtors' assets)
applications for turnover/collection of judgment through court proceeding (to order the debtor to turn over assets or order to reach assets not readily subject to writ of execution)
applications for appointment of receiver (to appoint a third party to manage and sell assets to pay a judgment)
post judgment discovery (to obtain information regarding debtors' assets)
Bankruptcy
chapters 7 and 13 creditor representation
proofs of claim
motions for relief from the automatic stay
preference litigation
CM, PC offers its clients comprehensive representation in collections because of the Firm's extensive experience with debt collection in Texas. Our attorneys have presented seminars on various subjects in collection matters, including post judgment remedies and recovery of attorney's fees.
CM, PC's collection practice includes representation for volume accounts, as well as individual files. For volume accounts, CM, PC is adept at reviewing client documents and preparing documentation to streamline the process, from demand, to judgment, to final recovery. CM, PC is also equally skilled at providing representation for single collection accounts.