Cersonsky & McAnelly, P.C. has a robust employment practice to assist corporate clients in all aspects of employment matters, from document drafting to defending employment disputes. CM, PC offers a variety of services to its clients, including:
preparation of employment manuals
preparation of affirmative action policies
preparation of non-compete agreements
preparation of non-disclosure agreements
counseling and advice for best practices for employers
pre-claim negotiations and mediations
representing clients in administrative employment matters before the Equal Employment Opportunity Commission (EEOC)
representing clients before the Texas Workforce Commission (TWC)
defending Americans with Disabilities Act (ADA) claims
defending of Title VII (anti-discrimination) claims
defending Age Discrimination Employment Act (ADEA) claims
defending Fair Labor Standards Act (FLSA) claims
representation of breach of non-compete and non-disclosure agreements
preparation of settlements and releases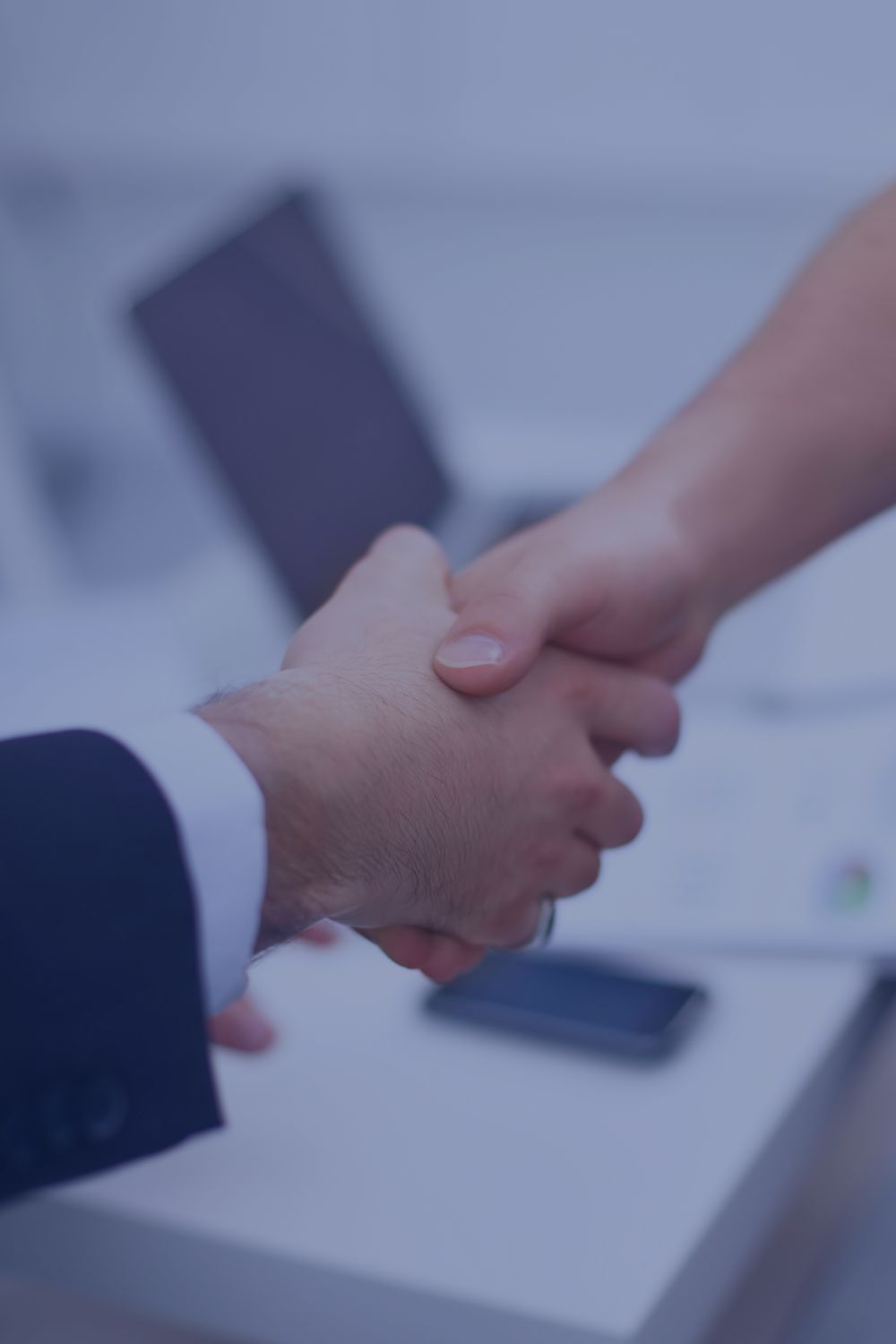 CM, PC's attorneys act as general counsel for its clients for employee-employer relations. Its attorneys are available to their business clients for guidance on matters that arise in the employment context, seeking to minimize exposure and to provide advice for best practices and course correction, as necessary. CM, PC's attorneys have obtained summary judgments for their clients on ADEA claims and FLSA claims at the trial court level and have defended numerous EEOC claims.