Cersonsky & McAnelly represents domestic and international business clients before the state and federal courts in Texas. CM, PC offers efficient and practical solutions for businesses and business dispute resolution. The Firm handles matters for parties both seeking relief and defending against claims for relief, and CM, PC's practice encompasses a wide range of commercial disputes, whether simple or complex. CM, PC's attorneys have extensive experience in taking the appropriate actions to protect their clients' interests, for a variety of businesses, both large and small.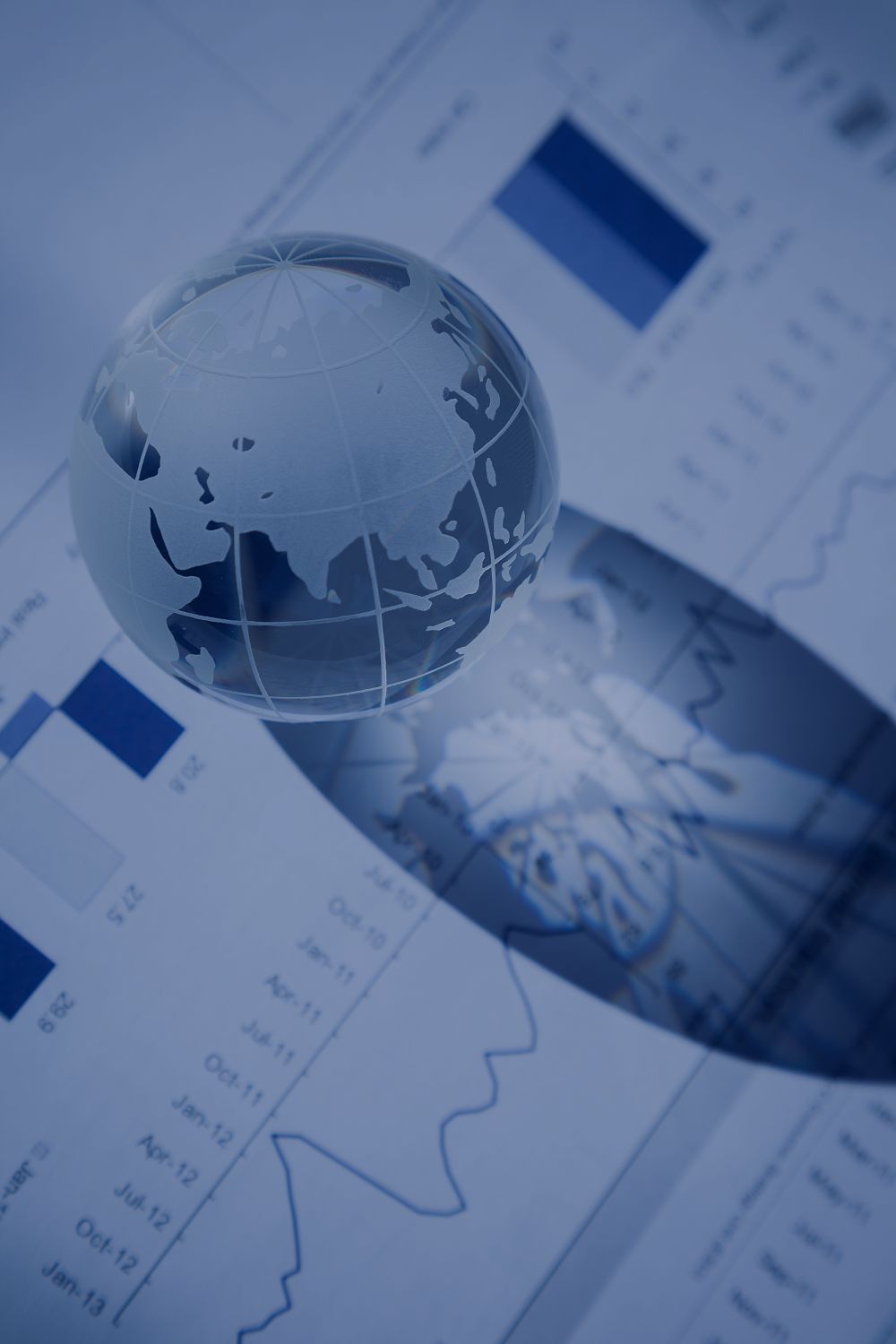 Commercial Disputes
Breach of Contract
Breach of Warranty (Both UCC and Common Law)
Deceptive Trade Practices
Tortious Interference with Contract
Sales of Goods (Uniform Commercial Code Article 2)
Negligent Misrepresentation and Intentional Misrepresentation
Fraud
Conversion
Fiduciary Duty Actions
Negligence
Business Disparagement
Prompt Payment Act Violations
Insurance Litigation
Breach of contract (coverage disputes)
Bad Faith/Breach of Duty of Good Faith and Fair Dealing
Unfair Settlement Practices
Protecting Your Interests
Filing suit for Money Judgments
Writs of Attachment (to obtain a court order to freeze or secure property)
Writs of Sequestration (to enforce security agreements or rights in personal property)
Writs of Garnishment (to obtain funds held in an account or bank)
Temporary Restraining Orders (to require a person to act or cease taking an action for a short period of time)
Temporary Injunctions (to require a person to act or cease taking an action during the pendency of a suit)
Permanent Injunctions (a permanent order requiring a person to act or cease to act)
Defending or overcoming counterclaims or claims by the other side
Preparation of briefs and motions in appeals
Real Property Actions
Suit to Quiet Title
Trespass to Try Title
Defense of business foreclosure actions
CM, PC works closely with its clients to ensure they have an understanding of the entire litigation process. The Firm's attorneys take the time to understand their clients' businesses so that they may provide an in depth analysis of the dispute, which allows their clients to make informed decisions for their businesses.